My Dear Hamilton on the TODAY Show!
Hi friends! Just a quick post to share something super fun that happened today! The lovely Allison Pataki appeared on the TODAY Show with Hoda and Jenna this morning to recommend some Valentines Day reads, including her new The Magnificent Lives of Marjorie Post that's coming out next Tuesday. She also recommended My Dear Hamilton and had just the nicest things to say about Eliza's Story! See below for some images and click here for the full clip! How fun is this?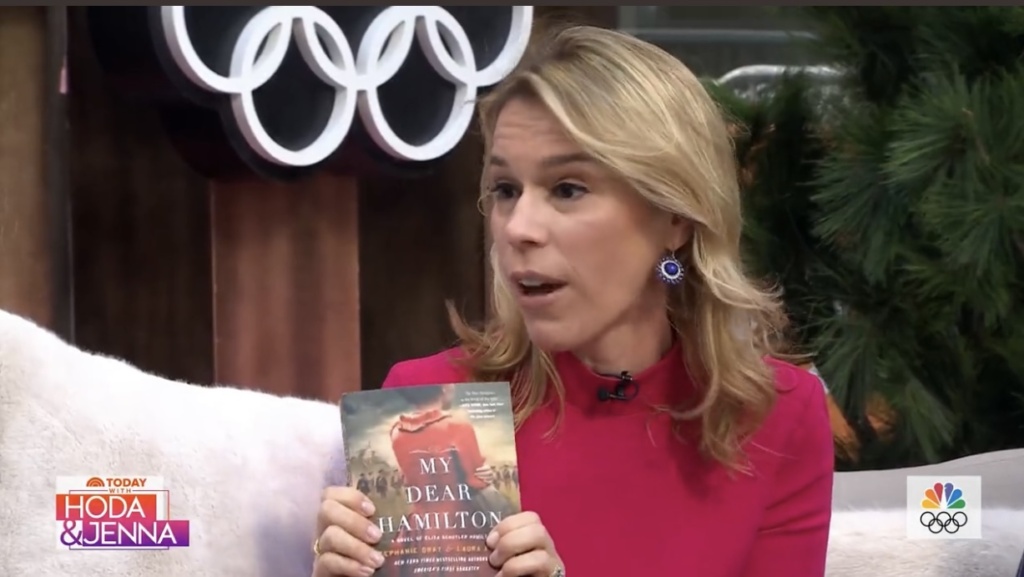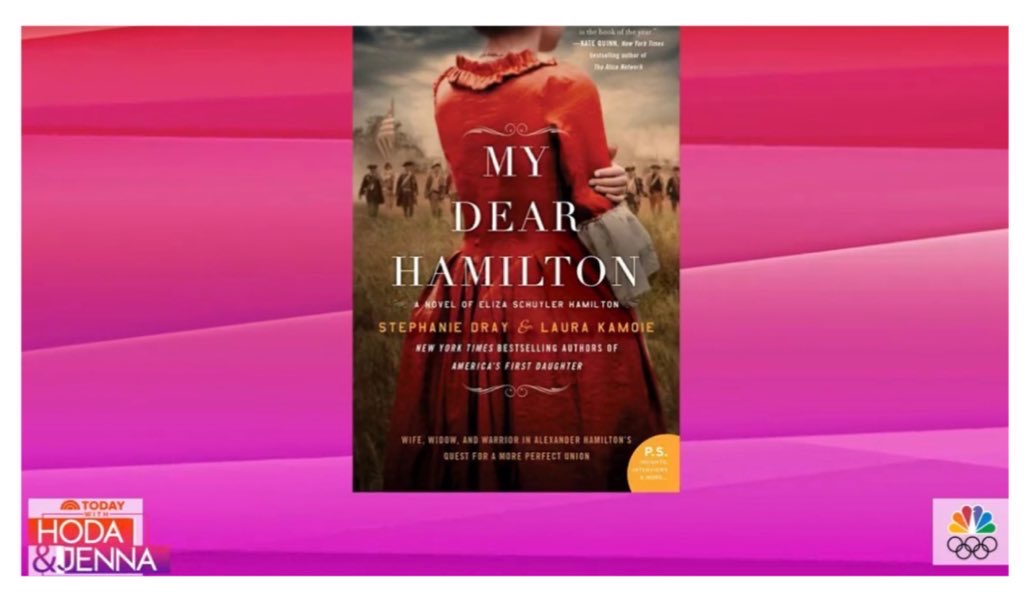 Did you happen to see it live? Thanks for reading!
Laura & Stephanie